The procurement tool for the Construction industry
Our procurement service is a web-based infrastructure that is based on a well-developed concept from Europe and has been further developed in close collaboration with representatives of the Swedish construction industry.
Advantages of Byggfakta Tender's procurement platform
Increase quality and reduce costs. Manage your procurement via Byggfakta Tender and reduce the costs of your construction project by streamlining the procurement process and get more companies to invite to your procurements. Byggfakta Tender gives you suggestions on companies that have worked with similar construction projects and delivered the services and materials you are looking for in all parts of the country.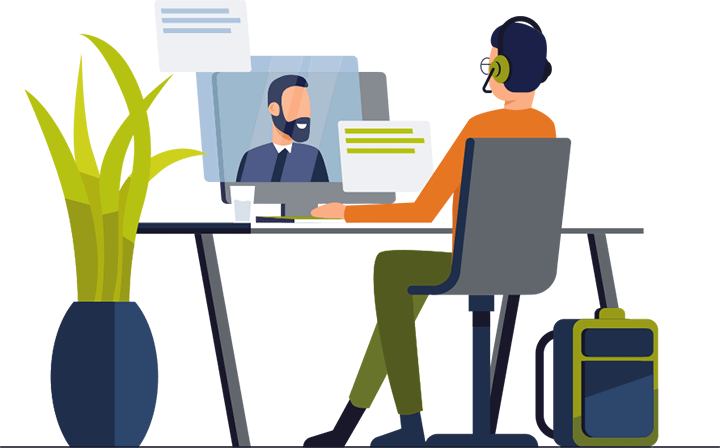 Byggfakta Tender for suppliers
Contractors and material suppliers also benefit from Byggfakta Tender as buyers do. The platform serves as a complete solution for processing tenders in the private construction sector. As a supplier, the Tender platform gives you an overview of current procurements on the private construction market in Sweden. You will receive regular email updates on new tenders. This information not only creates transparency and a better market overview, but also enables you to contact customers directly and apply for participation in the procurement with one click. If you define your service offering, you can use the Tender platform to present yourself exactly when buyers create their procurements. Byggfakta Tender helps you create new business even more efficiently.
About Byggfakta Group
Byggfakta Group is a leading information provider to the Nordic construction industry, also serving the property, healthcare and tender sectors. We provide customers with highly relevant market data and business intelligence services.
---
You can also reach us on
0651 - 55 25 52
We are available weekdays between 09.00-16.00.